Hopkins
Hometown Chiropractor
Treating Families in Hopkins for 36 years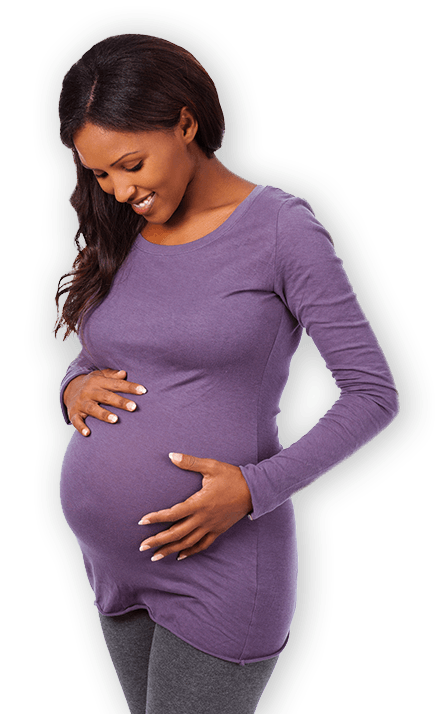 Chiropractor Hopkins MN
Schumacher Chiropractic Clinic
Schumacher Chiropractic Clinic in Hopkins MN has over 36 years of experience successfully treating patients for headaches, migraines, neck, arm, low back, and leg pain.
We are a family of chiropractors in Hopkins MN with decades of experience. Our clinic takes great pride in providing a friendly atmosphere where we make you feel like part of the family. The personality of our clinic is like no other. Our staff will go the extra mile in everything we do, from our flexible scheduling to insurance coverage verification prior to your treatment.
Patients who seek relief from acute low back problems, headaches, neck and leg pain experience honest, straightforward treatment with no hidden costs and no surprises. Upon visiting our clinic, you will find we have an ideal layout that allows us to treat our patients in a timely and efficient manner. In the event that your case requires further evaluation by another health care professional, we utilize a large referral base of network providers.
The Benefits of Chiropractic Care
No one should suffer constantly from pain stemming from preexisting conditions or injuries that never seem to heal. Chiropractic care can help patients dealing with a myriad of health problems find lasting relief. Day-to-day life can be draining not just on the mind, but the immune system. Patients often comment about feeling at-ease when they visit our clinic. Maybe that's because our staff and the doctors really care about your health and making you feel comfortable and safe. There's a true connection... from our family to yours. If you're new to our clinic, we're confident you'll notice it too. We look forward to seeing you soon!
About Schumacher Chiropractic Clinic
Our clinic may use a team approach when evaluating patients because we feel you should have the availability of more than one opinion when it comes to your care and treatment. Our philosophy serves our patients well and we're proud of our success helping restore and optimize health. Located in Hopkins, Minnesota: friendly staff, flexible scheduling. Most insurance accepted.
Experienced, Compassionate Care-Givers
Prompt, Courteous Individual Attention
Latest Therapy Technologies
In-Network Provider
We Handle All Insurance
Convenient Clinic Locations
Confidential Injury Assessment
Complimentary Chiropractic Consultation - No Obligations
Directions to our Hopkins MN clinic:
Schumacher Chiropractic Clinic Hopkins, MN Clinic's address is:
7900 Excelsior Blvd., Suite 100
Hopkins, MN 55343
If you live in Minneapolis or the West Metro area, Schumacher Chiropractic is near you, just east of Highway 169 at the Northwest corner of Excelsior Blvd and Powell Road in Hopkins, Minnesota.
Directions from the North (Minneapolis, St Louis Park, Minnetonka, Golden Valley, and other areas)
Take Highway 169 South to Excelsior Blvd. Go East on Excelsior, the clinic is on the left-hand side. Or take Highway 100 South to Excelsior Blvd and head West. The clinic is on your right.
Directions from the South (Edina, Eden Prairie, Richfield, and other areas)
Take Highway 169 North to Excelsior Blvd. Go East on Excelsior, the clinic is on the left-hand side. Or take Normandale Blvd/Highway 100 North to Excelsior Blvd and head west. The clinic is on your right.